IOT West Africa Conference & Exhibition
25th   –  27th    June 2024, Nigeria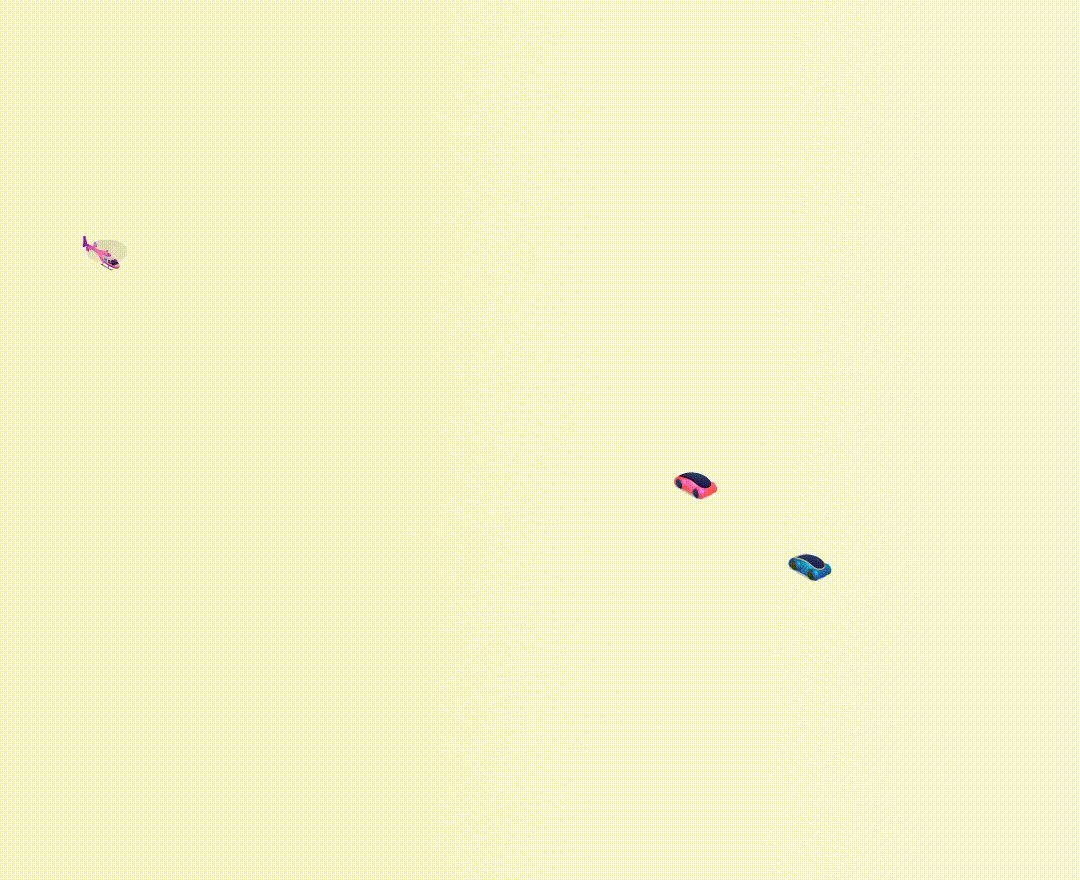 Business leaders adopt latest technology for Strategic Planning & Decision Making
Increase in adoption of Next Gen. Technologies Post Pandemic
Influencers have raised concerns over Data Security & Privacy for External Resources
Agree that digital transformation can lower operational cost & speed up! Change
of IT Budgets have been allocated to Introduce or upgrade to latest techoolges
Participants are involved in the Analysis or buying process when acquiring new technologies
Features At IOT West Africa
Boost your brand Visibility through targeted campaigns & engagement pre-event, on-site & post event.
Share your thought leadership to over 500+ senior delegates at the conference and engage in technical discussions on your booth.
Generate quality sales leads and build up your existing partneships with local distributors and system integrators.
Stay ahead of your competitors and let the industry experience your solution first hand.
YOU WILL MEET IOT DECISION-MAKERS AND IMPLEMENTERS, TECH PIONEERS AND DISRUPTORS
C-Suite Executives: CTO, CIO, CEO, CFO
Directors: Digital Operations Director, ICT Director, Director for Compliance, Deputy Director General, IT Deputy Director, Digital Cloud Hosting Program Director, Cyber Security Strategy Director, Director of IT, Director – Finance, Portfolio Director, Managing Director
Department Heads: Head of IT, Head of Information & Records Management Service, Head of Communications, Head of Procurement & Contract Management, Head of Business Applications, Head of IT Security, Head of Operations, Head of ICT Business Performance, Head of Business Intelligence, Head of ICT Services, Head of Procurement, Head of Service, Head of IS Service Delivery, Head of procurement & Supplier Management, Head of Business Engagement, Head of Information and Management & Compliance
Category Specialists: Procurement Category Manager, Vendor Manager, Head of HR, Recruiters, HRIT, Product Manager, Digital Development Manager, ICT Partner, IT Service Delivery Manager, Infrastructure and Programme Manager, Commercial Solutions Manager, Corporate Records Manager
IOT West Africa Conference & Exhibition