IOT West Africa
Conference & Exhibition
25th – 27th June 2024, Nigeria
The current environment has created new challenges for businesses as they adapt to a digitally reliant operating model, and businesses are now accelerating their digital transformation. Seismic waves are happening as digitization transforms almost all sectors and industries around the world. Under one roof, hear from pioneers, inventors, and thought leaders as they dive deep into innovative discussions encompassing the IoT ecosystem.
IoT West Africa aims to explore and highlight game-changing technologies and dazzling innovations, as well as to provide you with a platform to explore the latest developments and best practices in IoT. Meet thought leaders in the industry, government officials, visionaries, entrepreneurs, researchers, and other key stakeholders. Discover the most advanced cyber and IoT solutions for digitally transforming your business and take part in live demonstrations that show how IoT is bridging the physical and digital worlds.
IoT West Africa is the place to stake your claim as a preferred supplier, avid supporter, and technological trendsetter.
1500+ key decision makers leading the digital transformation across Nigeria
in over 40+ technical discussions to educate and identify opportunities & challenges
your participation through increased visibility before innovators from across 20+ countries
your products further and stay ahead of your competitors
greater presence in Africa and be part of the biggest technology forum with 100+ exhibitors
Bird's Eye View of IOT in Nigeria
Advancing Data Centers Critical Infrastructures
IOT and Cloud Tech Shaping Data Centers in Africa
Why is investing in IoT, a better idea?
IoT shaping Human Capital Management
Start-up Pitch & Investment Round Table
Digital Transformation of Payments via IoT – Need of the hour!
Navigating IoT Solutions for National Security
Future Proofing Healthcare with IoT for Safer West Africa by Integrating Data and Predictive Analysis
How IoT Transforming the manufacturing industry with Operational Intelligence?
Capitalizing Automation to Empower cities with smart buildings and Infrastructure
Tapping on the 5 G technology and Infrastructure nerves in West Africa – Future of Telecom
Industrial Revolution of Fibre Internet Transformation and 5G Technology
Technology utilization for e-procurement with AI-Driven Technologies
Education in times of need – EdTech to bring education to students
IoT for identity management with OIDC, SAML, SCIM for a better Identity and Access Management
Meet Decision Makers & Influencers
Organisations You Will Meet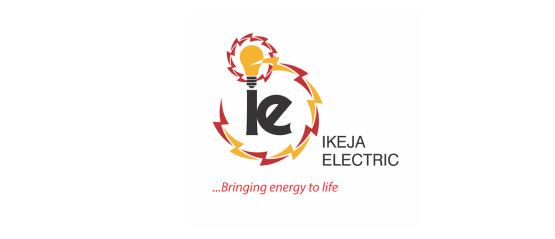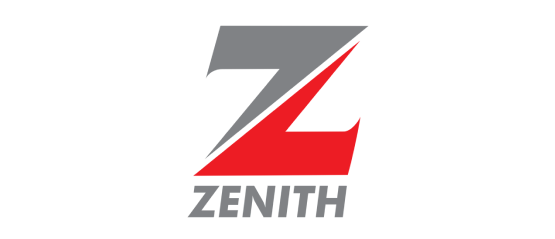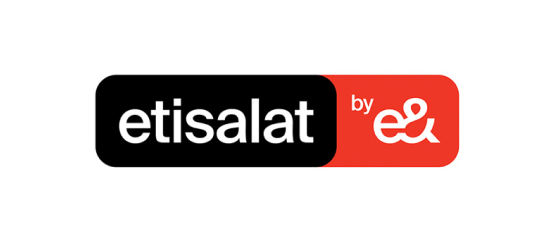 IOT West Africa Conference & Exhibition